We are very delighted to welcome Suzy Smith – a development chef working for the PERNUG project, to contribute to our 'Plant-Based Eating' blog series, stay tuned for many useful tips around cooking and lifestyles in the upcoming months!

The Challenge of Feeding Leafy Greens to Kids
I have two children aged nine and twelve. One is happy to munch down on any greens – rocket, spinach, lettuce, fresh herbs, you name it, whereas the other son eyes them suspiciously and pushes the greens leaves to the side of his plate. The worst is when he dissects his meal and holds up a tiny green leaf and demands "what is this?". I get it, everyone is unique and we all experience flavours and textures in different ways but there's no denying that greens are very good for your health. Leafy green vegetables contain phytochemicals which can act as antioxidants, mopping up free radicals in the body. Packing these leafy green vegetables into your diet will provide a good source of vitamins, minerals and fibre and support brain, heart health and immunity amongst other health benefits. I want to ensure that, as a family, we're all getting a good dose of them but how do you achieve this?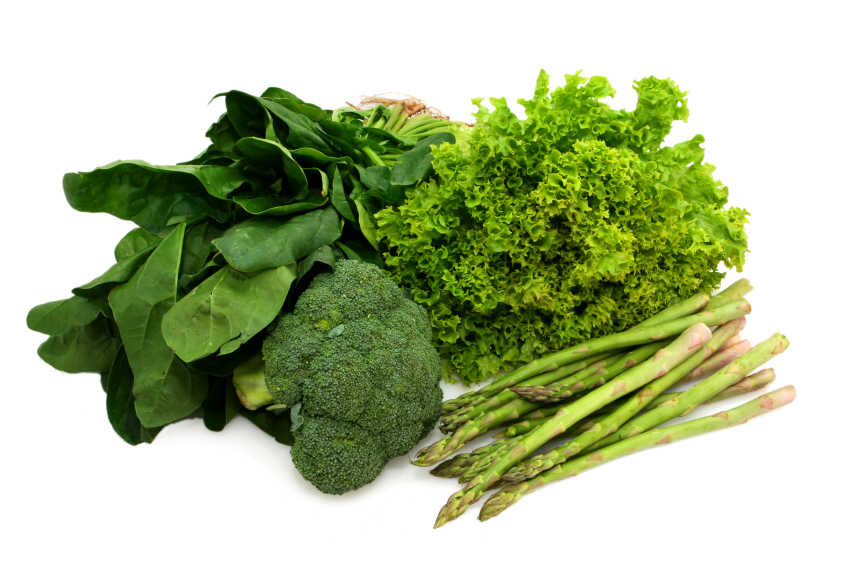 It's not necessarily the colour green that my son dislikes; he's very happy to tuck into cucumber, broccoli, avocado, to name but a few. I think it's more the texture he has a problem with. One of his favourite meals is spinach pasta and he'd probably place it in his top 5. The key is to blend the spinach and make a delicious creamy sauce to coat the pasta. Simply blend spinach with plant-based milk in a liquidiser until smooth and then use that liquid as a base to make a cheesy sauce. He gobbles it up, no question and then asks for seconds. Another green thing my children enjoy is pea soup. I cook onions and potato in veg stock until the potatoes are tender, add frozen peas, cook for 5 minutes, and then wilt spinach or lettuce leaves into the soup before blitzing. Add a swirl of plant-based cream and you have a beautiful coloured and flavoursome soup which my family love.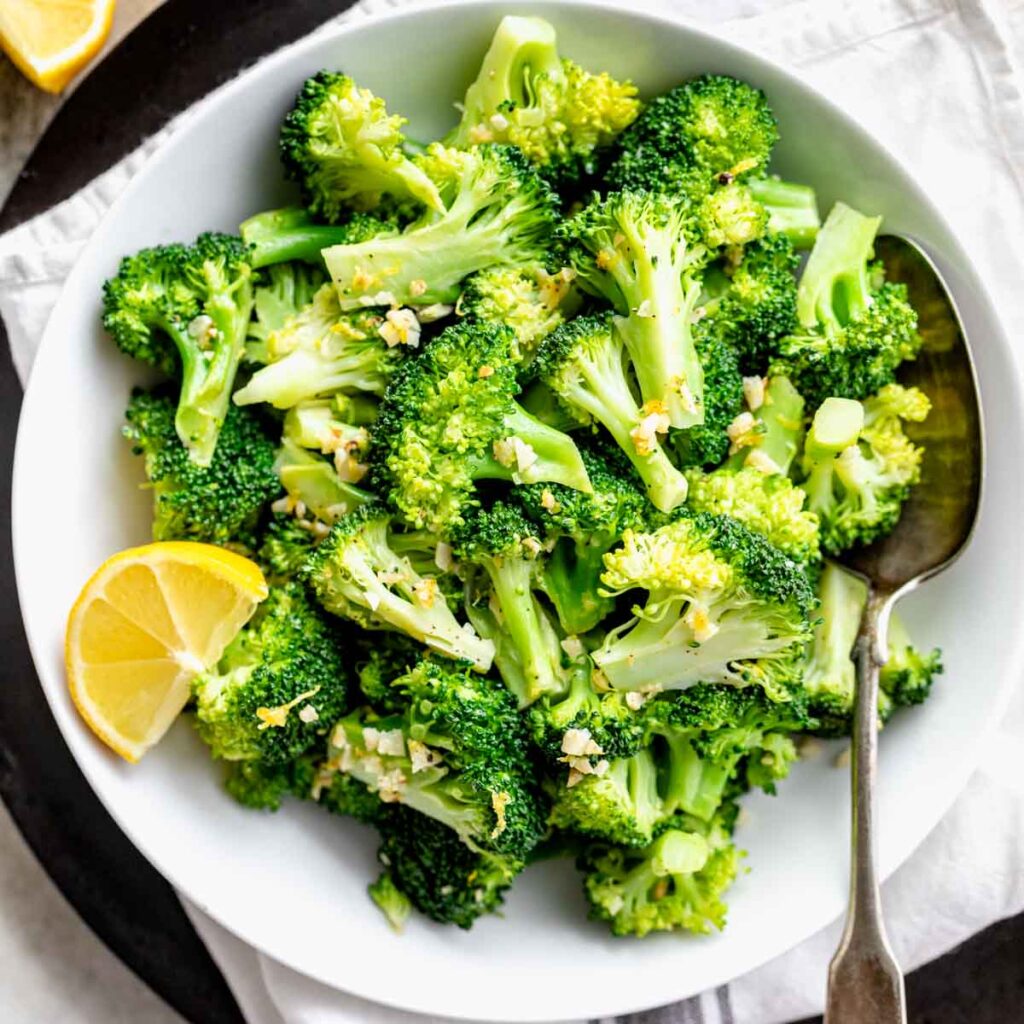 Coleslaw is a popular side in our house – we eat it with barbecues, with baked beans and jacket potato, with pizza, in wraps and other dishes. I make it with shredded sweetheart or pointed cabbage, grated carrot and an equal mix of vegan mayo and unsweetened soya yoghurt or other plant-based yoghurt. I don't add onion as that's another thing my youngest doesn't like raw, so I serve the onion alongside for the rest of us. It's delicious and my boys devour it with gusto!
Hugh Fearnley-Whittingstall once said that children will eat any vegetables if they're coated in garlic butter. My two boys love broccoli which has been steamed or boiled for a couple of minutes and then finished in a pan with hot garlic plant-based butter. Simply delicious!
I hope this has inspired you to include more leafy greens in yours or your families' diet. Good luck.