Food Databanks Welcomes New Staff
We are pleased to introduce 3 new people to our team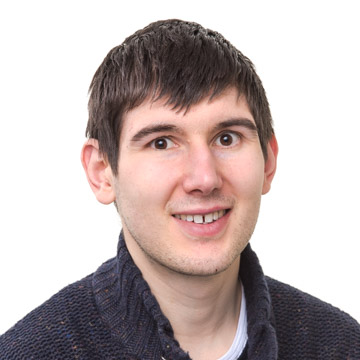 Federico Bernuzzi, Research Scientist
Federico has a degree in Biochemistry and an MSc in Biostatistics, and recently completed his PhD in the Traka group at the Quadram Institute, using omics technologies (transcriptomics and metabolomics) to characterize the effect of sulforaphane on improving metabolic dysregulation. He joins us as a Post Doc working on the Dietary Intervention Microbiome Diversity (DIME) study, characterizing whether a high bioactive diet results in a diverse microbiome.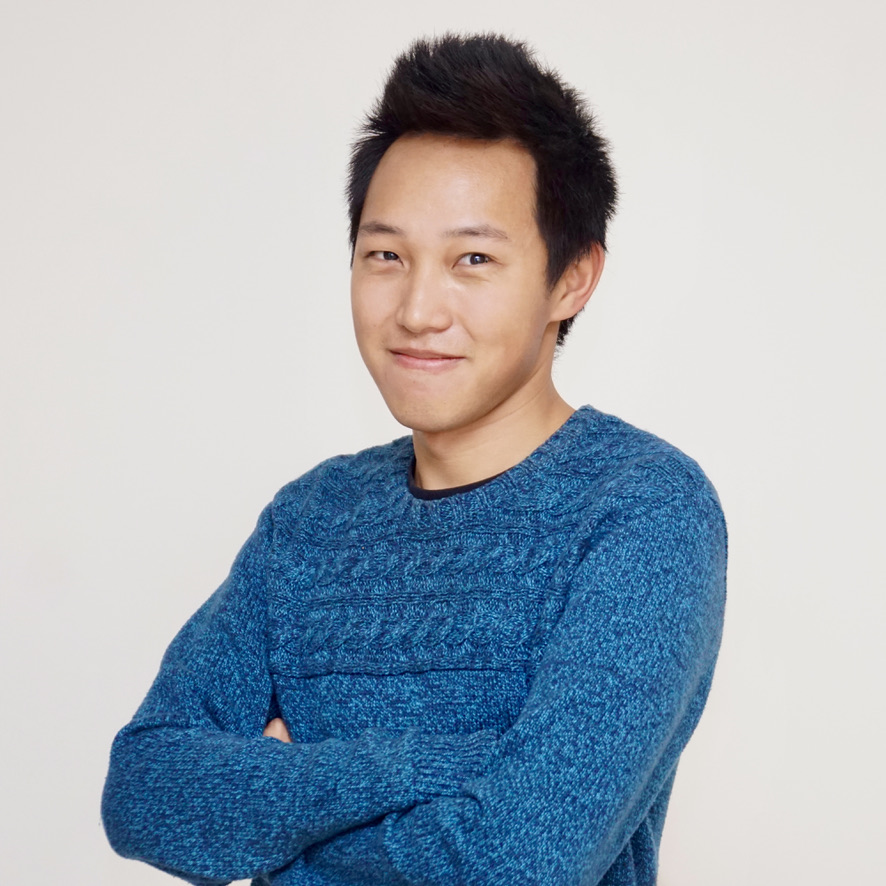 Duncan Ng, Research Scientist
Duncan is a bioinformatician by training. He studied for his PhD, at the Staten Serum Institut (Danish Centre for Disease Control) on the nasal microbiome with a focus on antagonists of Staphylococcus aureus. Duncan joins team as a bioinformatician for the DIME study in the FNS-Cloud project https://www.fns-cloud.eu/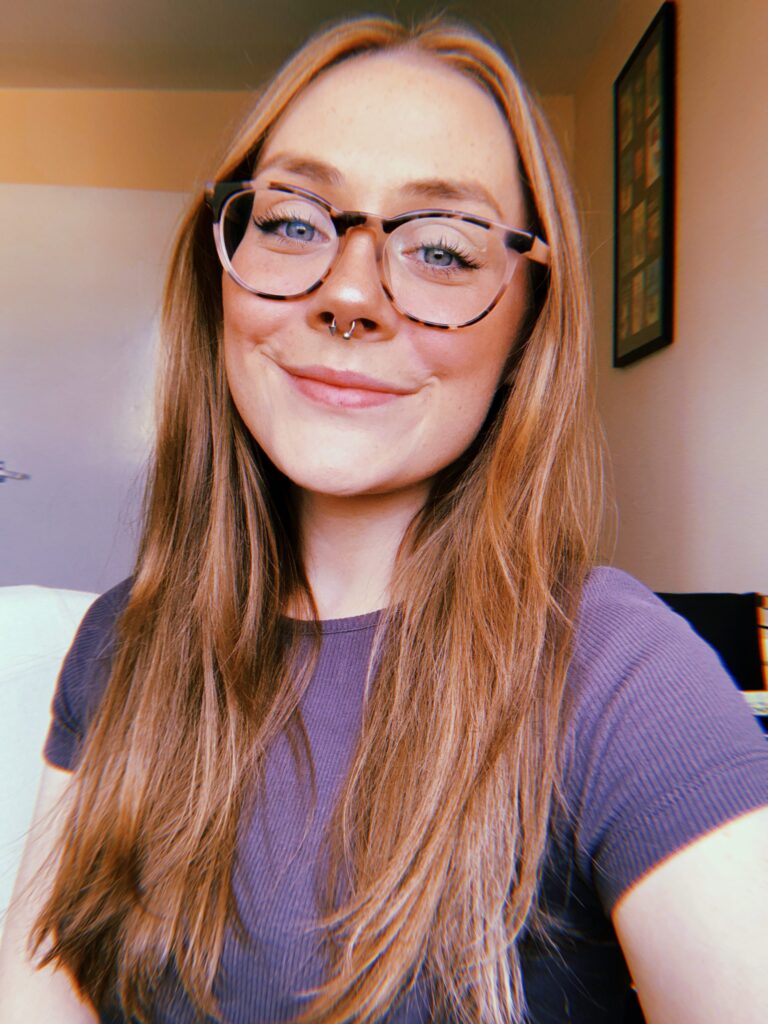 Jasmine Connelly-Newcombe joins us in the essential Project Support Assistant role.
Welcome to the team!